Peyote(Block)
Peyote Growing (All stages)
Type
Drug 
Category
Psychedelic 
Stack Size
64




NOTE: OUTEDATED! VERSION:1.4.2
The plant form of the Hallucinogenic Drug Peyote. It grows in the desert biome, and will usually sprout up in clusters.
When the cactus has a pinkish flower on the top it is ready to be harvested if you try to harvest it before then you will not get any cactus! You can harvest the plant either by breaking it but only getting 1 piece of cactus (axe is most effective) or destroying the sand beneath it and getting 2-4 pieces of cactus.
PreperationEdit
9
Peyote
in a drying table will yield 2 dried peyote.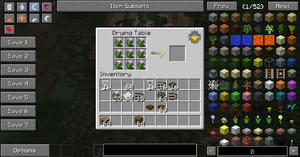 Crafting RecipesEdit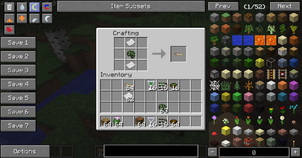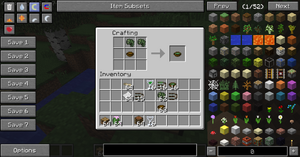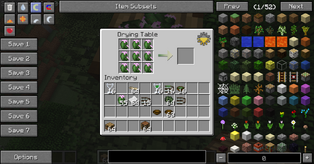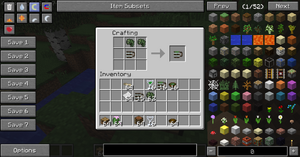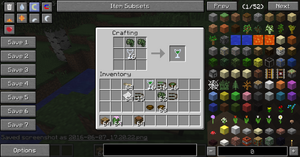 Community content is available under
CC-BY-SA
unless otherwise noted.